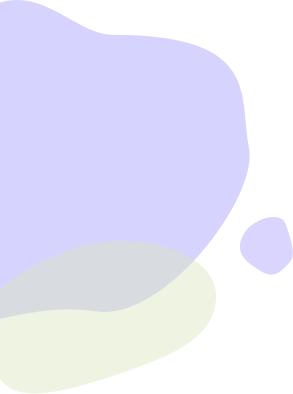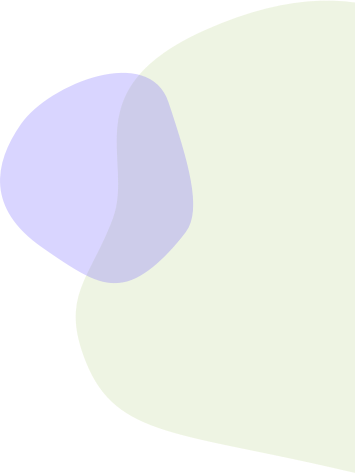 How To Keep Count and Record The Number With Keap
Ever wanted to refer to the spot number someone received when they registered for your event? Well, with Event Counter - you can do just that. See the possible use case in action.
See Plans and Pricing
---
PlusThis Demos On-Demand
Browse our demo library to learn more about the tools and strategies you want to implement with PlusThis.
Popular ActiveCampaign Demos