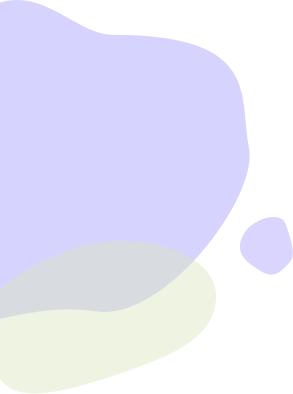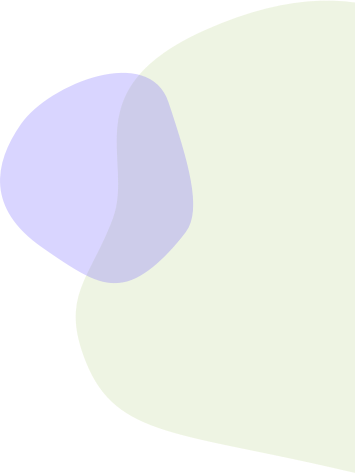 Trigger automation based on how long someone watches your videos
This video will demonstrate how you can use Video Triggers to track who is watching your videos. In addition, you'll learn how you can trigger automation based on how much they watch.
See Plans and Pricing
---
PlusThis Demos On-Demand
Browse our demo library to learn more about the tools and strategies you want to implement with PlusThis.
Popular ActiveCampaign Demos